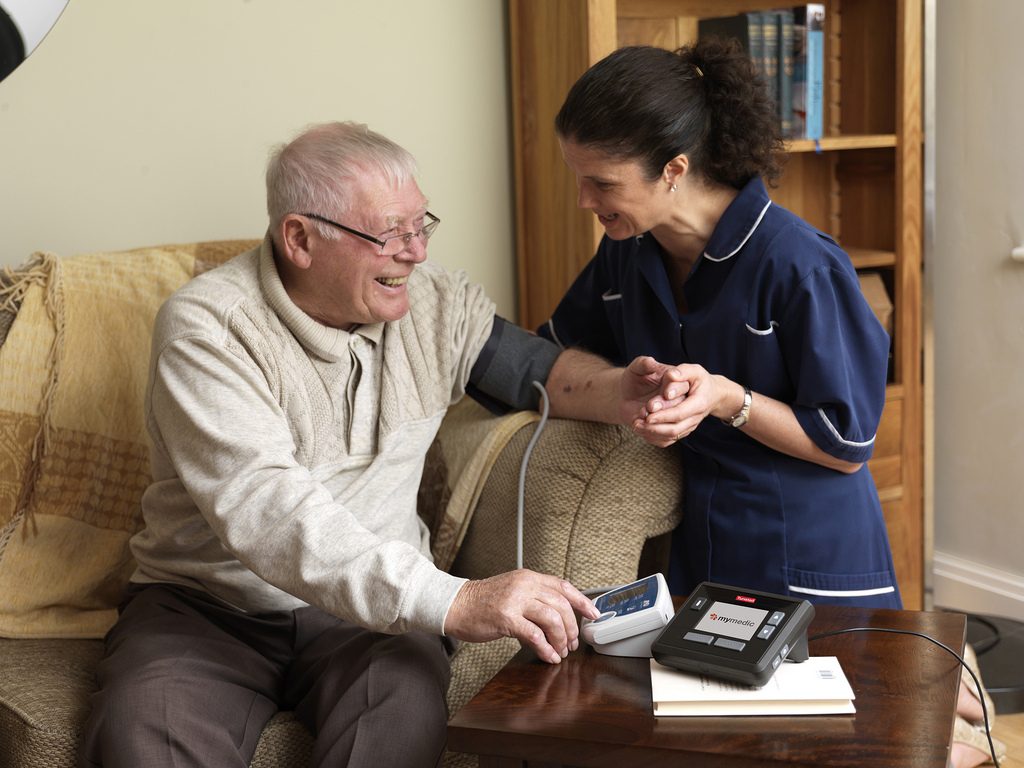 Richland Care Center (RCC), is a nonprofit, comprehensive healthcare provider offering both inpatient and outpatient rehabilitation therapy, skilled nursing care, long term care, hospice, and respite care.
We base our services on your individual needs and the directions of your physician. We take great pride in our clinical practices, positive patient outcomes, and innovative therapy departments. Our well-trained staff are trained to provide a wide range of services, from basic assistance with daily living activities to delivering complex medical care, and all while being friendly, courteous, respectful, and highly professional at all times.
At Richland Care Center, we're proud of our history of helping others in our community, and we treasure our relationships with our residents, their families, and our staff. We understand the importance of providing a supportive and loving environment to promote healing and a sense of belonging, and we recognize that love and affection can be powerful medicine. For this reason, we encourage regular visits from family and friends.
RCC is designed so that our residents may live comfortably and have a sense of belonging in our community. No matter if your needs involve an extended stay, or you're just visiting for a short period of time after being discharged from the hospital, our staff is dedicated to providing the absolute best medically-directed compassionate care for both our residents and their families.
Interested in more information?
Proudly serving the following areas in Missouri:
Osage Beach, St. Robert, Richland, Conway, Crocker, Camdenton, Ft. Leonard Wood, Lebanon, Waynesville